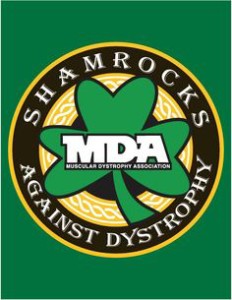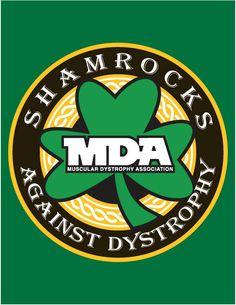 During the month of March, Snoopy's will be selling shamrocks to raise money for the Muscular Dystrophy Association of Eastern North Carolina.  This event has become a Snoopy's tradition and is very close to our hearts.
The MDA Eastern NC chapter supports 1500 families living with a variety of muscular diseases. Fundraising efforts like the Shamrock promotion help to fund research, pay for camps, specialized medical equipment and helps cover expenses that insurance will not.
You can purchase a shamrock at any of our Snoopy's locations. Green Shamrocks are $1.00 and gold shamrocks are a $5.00 donation. Help your favorite Snoopy's location raise money for MDA!
Click here for more information on the MDA Shamrock campaign.