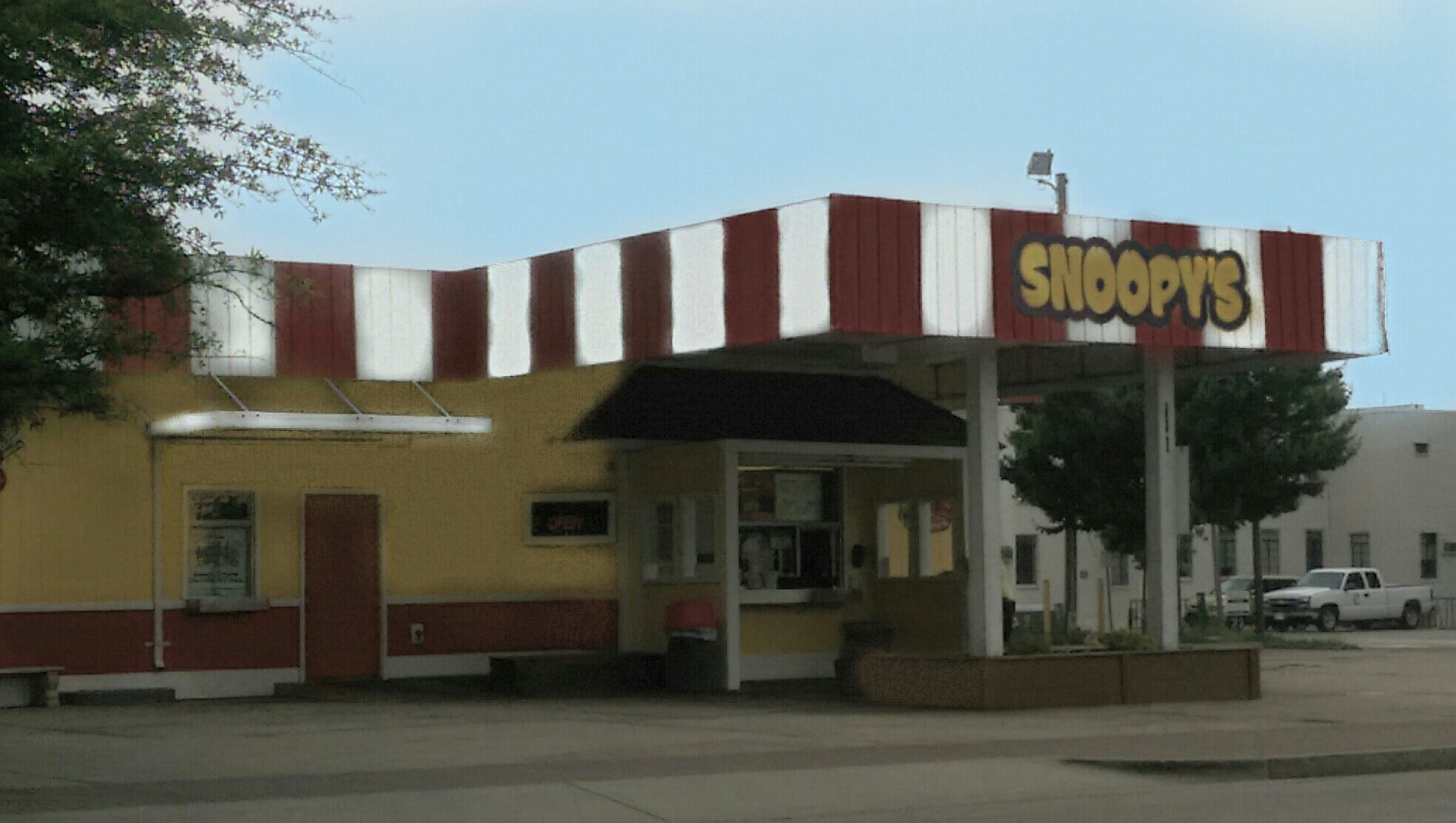 600 Hillsborough St.
Raleigh, NC 27604
919-839-2176
Hours of Operation


Sun. 11am – 11pm
Mon – Wed 10:30am – 11pm
Thurs – Sat 10:30am – 3am
---
This Snoopy's opened in 1990, on the corner of Hillsborough St. and Glenwood Ave. and has been a favorite of workers in the downtown/Capitol area of Raleigh. Recently, with the development of Glenwood South area of Raleigh, the hours have been extended to accommodate the after-hours crowds who want a bite to eat late nights.